Sara Chiu, OD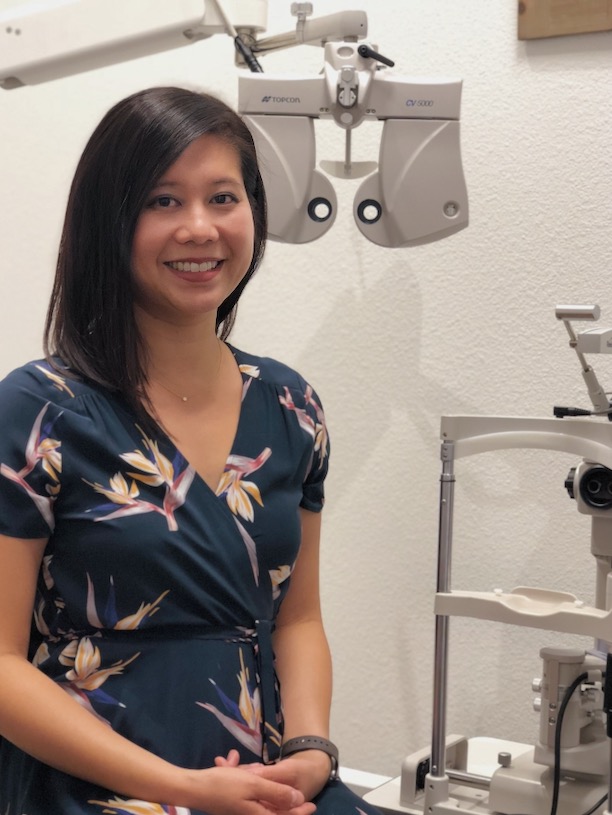 Dr. Chiu was born and raised in Vancouver, British Columbia, and completed her undergraduate degree in Cell Biology & Genetics at the University of British Columbia. While in graduate school at the UC Berkeley School of Optometry, she completed internships at the Fresno and Portland Veterans' Administration hospitals where she gained extensive training in primary-care optometry including ocular pathology and specialty contact lens fitting. Dr. Chiu was the recipient of the 2006 Julius Neumeuller Award in Optics awarded by the American Optometric Association for her research work in myopia (nearsightedness). In 2011, Dr. Chiu was named "Young Optometrist of the Year" by the Alameda & Contra Costa Counties Optometric Society. Dr. Chiu is a Past-President of the Bay Area Optometric Council which connects leaders in the profession across the greater San Francisco Bay Area. She also served on the California Optometric Association's Education and Clinical Practice Committee and was responsible for the educational programs of the annual Monterey Symposium and OptoWest programs. Finally, Dr. Chiu works as an administrator for the Vision Source network of optometrists in Alameda and Contra Costa counties.
Dr. Chiu is a mother of two young boys and is passionate about pediatric eye care. Dr. Chiu has a specialized passion for children's myopia management and has over 15 years of experience in orthokeratology and multifocal contact lens fitting for childhood myopia.
When Dr. Chiu is out of the office, she enjoys spending time with her boys, her labradoodle, and optometrist husband (not Dr. Gee).  She loves barre classes, skiing in Tahoe with her family, trying new restaurants, and will never say no to a fresh cup of Philz Coffee!
Dr. Chiu is licensed at the highest level under California law and is therefore certified to diagnose & medically treat eye diseases including glaucoma, macular degeneration, eye infections, and dry eye syndromes.