Mission & Culture
The whole team at Iron Horse Optometric Group takes our mission statement to heart. We wrote it as a team, and we live it as a team.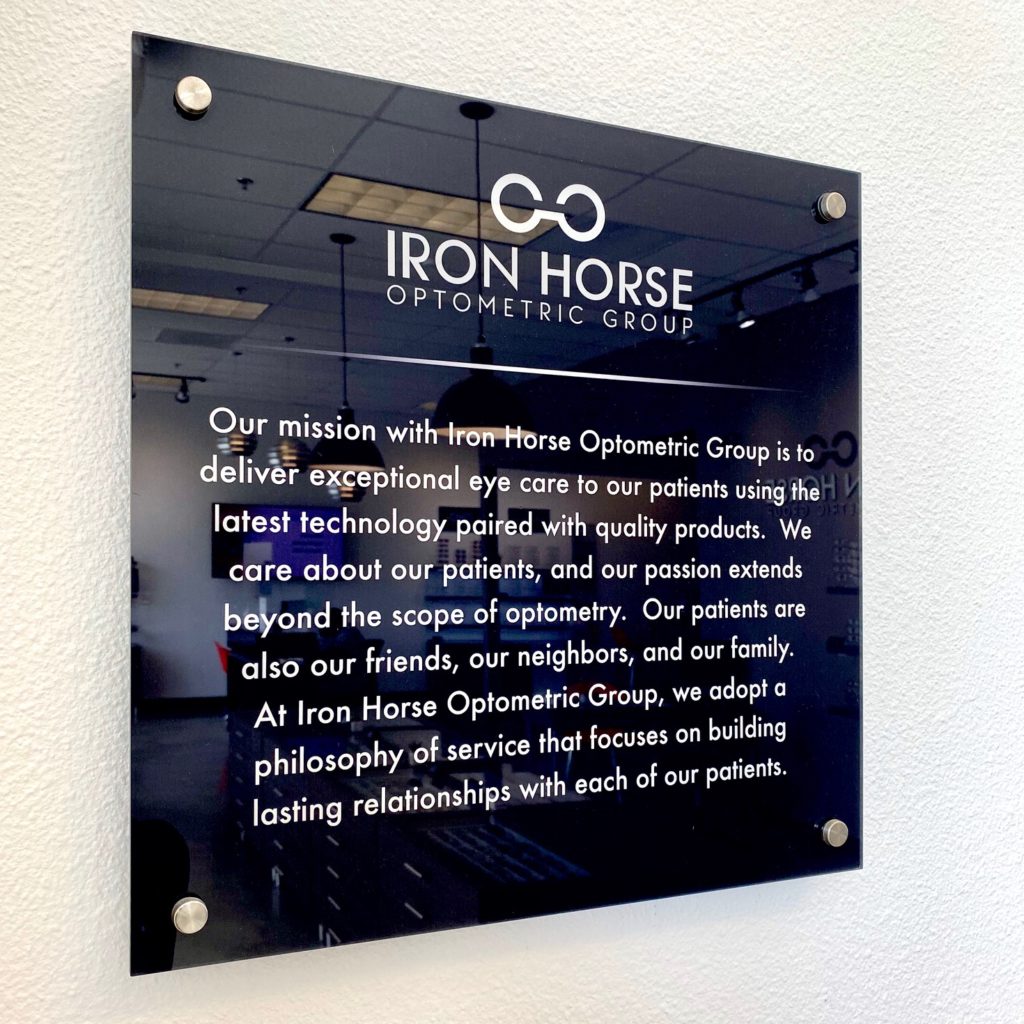 We are proud of the diversity of our team and our readiness to serve an even more diverse community. We are every shade of black, brown, yellow, and white. Our small team represents immigrants and the LGBTQ+ community. We are equally proud that our patient base reflects the diversity of our community. We try to make it known through our actions that all are welcome here; and we hope that all, including our transgender neighbors, feel comfortable and safe seeking care with us.
Schedule an appointment to experience how we live out our mission statement each and every day.