Dr. Gee is Full-Time! New Doctor Schedule for 2020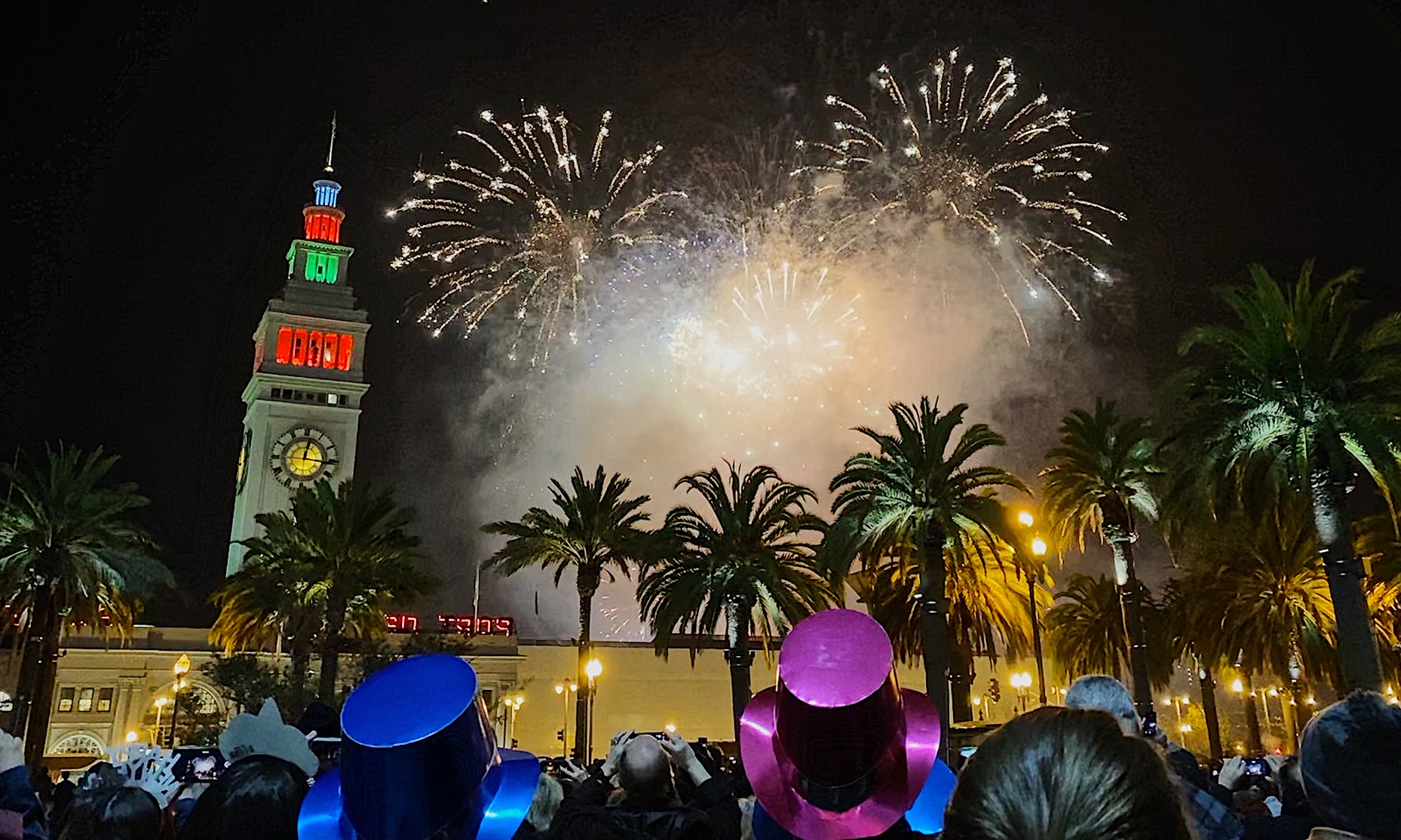 Happy 2020, the Year of Healthy Vision! …and our first year in our newly expanded office!
Dr. Emmeline Jang got to spend her New Year holiday on a warm beach in Australia! Dr. Christopher Gee watched fireworks from the Ferry Building in San Francisco, and Dr. Sara Chiu spent it in the warmth of her home with her four boys (husband & puppy included).
With the new year comes a shifting around of our doctors' schedules. The most exciting news is that after five years of splitting his patient time between Dublin and Livermore, Dr. Christopher Gee will now be seeing patients full-time at Iron Horse Optometric Group in Dublin!
It's finally easier to schedule with Dr. Gee
Starting on January 27th, Dr. Gee will be available on Mondays, Tuesdays, Wednesdays, and Fridays. And yes, to accommodate those of you with demanding day jobs, Wednesdays will still be a late day, opening at noon and closing at 8:00PM.
More evening appointments for Dr. Chiu
Your appointments with your favorite Canadian-American eye doctor will still be on Tuesdays, Thursdays, and Fridays. But we've added 6 new appointment slots every Thursday afternoon/evening starting on January 30th.
We've kept it convenient to see Dr. Jang
We know so many of you adore Dr. Emmeline Jang! She remains on the schedule for our two most convenient days: Wednesdays from 12:00PM to 8:00PM and Saturdays from 9:00AM to 3:00PM.
We hope that our new schedule meets more people's needs. We based it on recent scheduling demands in the hopes that we're here when you need us (or just want to see us). If you haven't stopped in recently to see what our newly expanded space looks like, stop on in the next time you're in the neighborhood! In the meantime, here are a few pictures.